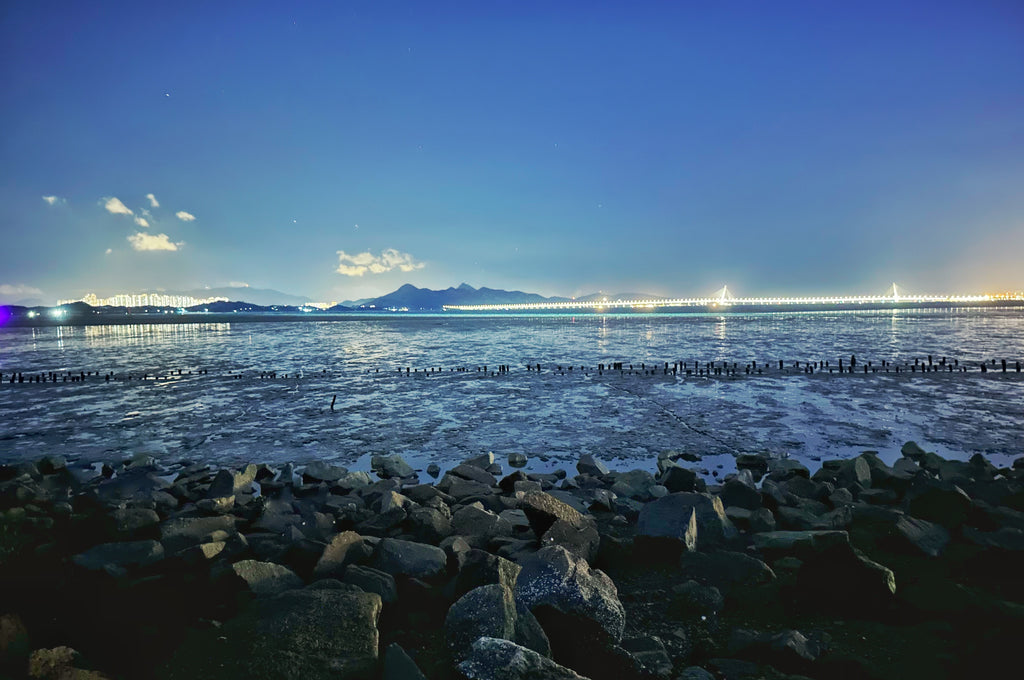 Our Mission
To bring you full covering warm in every bitter winter.
Who we are
Vinmori is the leading manufacturer of heating clothing. Unlike any heating technology on Earth, safety always comes first to Vinmori. Over the past dacade, Vinmori engineers have drained their minds in researching and developing some new patent-applied technologies that have enabled us to create unique, safe heating NTC element that perfectly built in all style apparel.Our goal is to make sure when you wear our heated apparel, that you are warm, comfortable and safe.
How it works
Using a universal USB 5V battery technology, Vinmori allows you to conveniently charge your mobile device as well as heat your garments. These revolutionary garments feature built-in heating panels made with carbon fiber and metal that provides lightweight warmth, comfort, and versatility.
Far Infrared is a Therapeutic Heat that heats users from the inside out. It penetrates skin to gently elevate body temperature. F.I.R  Rays are also very  safe and do not cause sunburn or damage to skin (not to be confused with UV Light). Infrared Heat Therapy has been known to help with better blood circulation, Arthritis, healing and other therapeutic purposes.
Why choose us
Vinmori use only the highest quality tested electronics and top rated battery cells. We incorporate our patented heating system into fashionable products using technical fabrics and advanced insulating materials. Our heating apparel have been tested against others in the market place and have come out on top. 
Over the past dacade, Vinmori has earned much appraise and reputation among online and offline customers around the world. You can always find your favorite heated gear from Vinmori, never worry the quality and after-sale problem.